I see you are eager to know more about me. So here we go...
My name is Saurav and this is my personal blog or better my personal knowledge base where I am writing down my thoughts all around Web Development, Cloud Native technologies and my experiences.
I am working for Orca Security as a Software Engineer R&D in the API Security team.
Before joining Orca, I worked at RapidSec as a Full Stack Engineer - which got acquired by Orca in early Jan, 2022. And worked in few other startups before that.
I am a Final year student from VIT, Vellore, India - graduating in 2022. And I am very lucky to be part of 3 startups, out of which one also had a successful exit in 2022.
On weekends you would see me participating in Hackathons, contributing to OSS Projects or out with my friends 🍲
More updates @sauravmh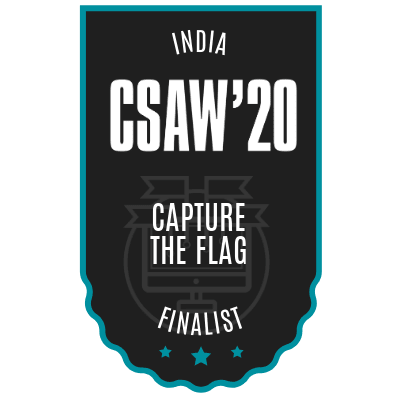 ---
The opinions expressed herein are my own personal opinions and do not represent my employer's view in anyway.